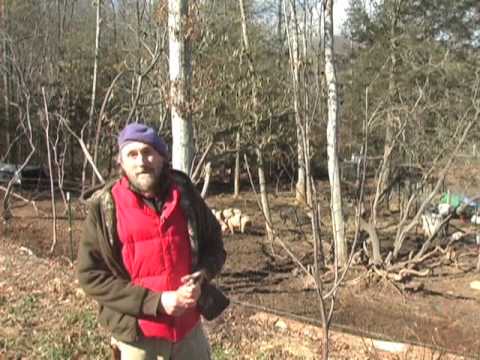 Permaculture designer Chuck Marsh will teach you how to prune your baby apple tree. Feel free to visit us at usefulplants.org
Find further data about pruning Apple Trees in the following book:
Book Description
Publication Date: March 1, 2011
This early collection on pruning apple trees includes articles that would be both expensive and hard to find in their first editions. It contains information on the stages and methods of pruning, along with details of the tools involved. This is a fascinating work and highly recommended for anyone interested in fruit tree cultivation. Many of the earliest books, particularly those dating back to the 1900s and before, are now extremely scarce. We are republishing these classic works in affordable, high quality, modern editions, using the original text and artwork.
Please leave a comment on how useful this book is